Our innovative modular techniques deliver projects that demand custom solutions with high quality outcomes.
We reckon modular construction often gets a dud wrap – but Hutchies Modular has done some amazing things in this space.
#Benefits
Modular construction offers flexibility to complex projects. Pre-fabricated building pays dividends in time critical situations.
Flexible, adaptable design
Controlled quality environment
All-inclusive bill of materials
Multiple inspections of every unit
Prototype built prior to construction
Final testing and commissioning sign off
#Standards
All of our modular buildings are built to the same high quality Hutchies has been known to deliver for more than a century.
In addition to our strict ISO accredited systems, our projects are designed and built to comply with all of Australia's building codes, regulations and standards. Hutchies also maintains licencing and registrations to build in all States and Territories across the country.
#Process
Hutchies' approach is inclusive and transparent – our in-house experts work collaboratively with our clients to design, plan and construct tailored modular solutions that exceed expectations on time, quality and cost.
#People
Our in-house experts specialise in the full gamut of design, cost planning, procurement, production, logistics, transport, installation and commissioning across the entire modular construction process.
#Systems
As a division of Australia's largest privately owned construction company, we leverage the safety, environment and quality systems of the broader business. We are committed to taking care of the health and safety of our employees, clients, subcontractors, suppliers, and protecting the environment for the future. Hutchies' 100+ years of quality craftsmanship is reflected in our certified quality assurance system and embedded in all that we do.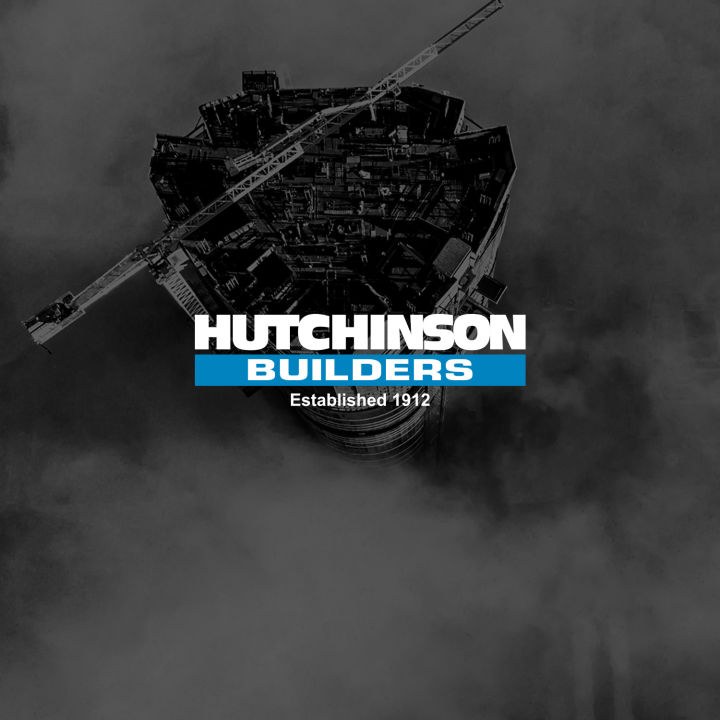 We are proud to be part of Australia's largest privately owned construction company. Hutchies gives us the backing of more than 100 years of experience in construction, and the ability to maintain an extensive range of equipment and provide competitive pricing.
Hutchies has been building the structures in which Australians live, work, study, shop and play since 1912. From early Brisbane beginnings, the company has grown into a dynamic and diverse construction company, delivering sophisticated projects across a comprehensive portfolio.

As a division of Hutchies, we are backed by the strength, stability and leadership of five generations of the Hutchinson family, plus a strong balance sheet and over $2 billion plus turnover. We share the same values of integrity, decency, fair play, and long term relationships.
#Get in touch
Talk to our modular specialists